Creating Videos
Creating Videos
Creating Videos with Zoom
Recording a Presentation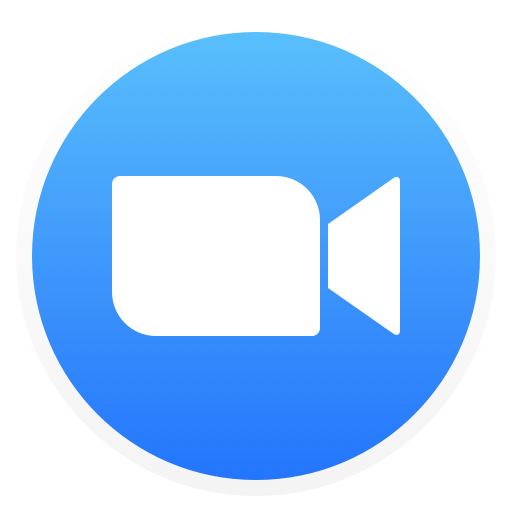 To begin recording:
Once your meeting has started, at any time you can record your voice and what it taking place on your screen. Simply click on the Record button in the control bar on the meeting screen.
To stop recording:
When you are finished, click on one of the two Stop Recording buttons at the top of the meeting window or in the control bar.
---
Saving and Sharing Your Recording
When your presentation is over and you have stopped your recording, you must first end the meeting. To do this click on the Stop Share button. Then select the End Meeting For All option. This will close out the meeting.
If there was a recording, the Zoom application will process this recording and present a dialog box for a location on your local computer to save this recording.
Alternatively, Zoom may save the recording to a default folder automatically after closing the meeting. This folder, typically named Zoom will likely be located in your My Documents folder for Windows users or the Documents folder on a Mac.
Recordings are saved in a .mp4 format, which is a fairly standard video format. Right-click on the file and select properties to find out how large the recording file is.
If the recording is 10 MB or less, you may then upload this file to Canvas.
Keep your recordings short and to the point. Recording applications instead of the entire desktop is another way to keep the file size down of our finished recording.
If the recording is greater than 10MB, Penn State has external storage available to all students. The storage service, Box, allows students to store and share files with others. Students have unlimited space to upload videos, documents, and more. Sharing your files is as easy as sending someone a link to the file!
For more information about Box at Penn State, visit the Cloud Storage page.
Creating Videos with Kaltura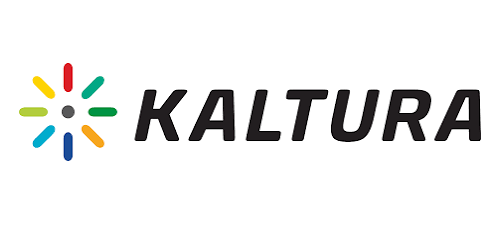 Penn State uses Kaltura for it's online video management. Both faculty and staff will have video creating, editing and storage capability with Kaltura.
Kaltura within Canvas
With the Kaltura integration in Canvas you can create video anywhere you see the Canvas Rich Content Editor.
Click on the Kaltura icon in the editor to add your media.

Resources
Access the Penn State Media Space to login to access and start using Kaltura.
View the Penn State Video Tutorials to learn more about using Kaltura.
---