Cloud Storage
Cloud Storage
Box at Penn State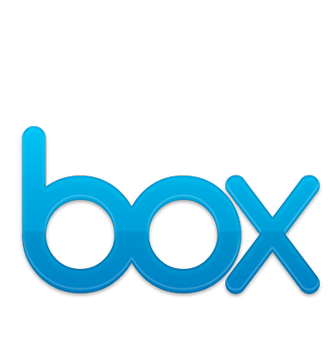 Box at Penn State is free cloud based storage for anyone at Penn State. Box allows users to save, create, edit, and manage many different file types in a secure, online environment.
We encourage our students to make use of Box at Penn State to store your course work files.
---
How do I access Box at Penn State?
Login with your PSU credentials after choosing 'login' on the Box at Penn State site.
---
Training on Box
View the Box Learning Path designed and maintained by Penn State IT Learning and Development.
---
One Drive through Penn State's Office 365
---