For Faculty
For Faculty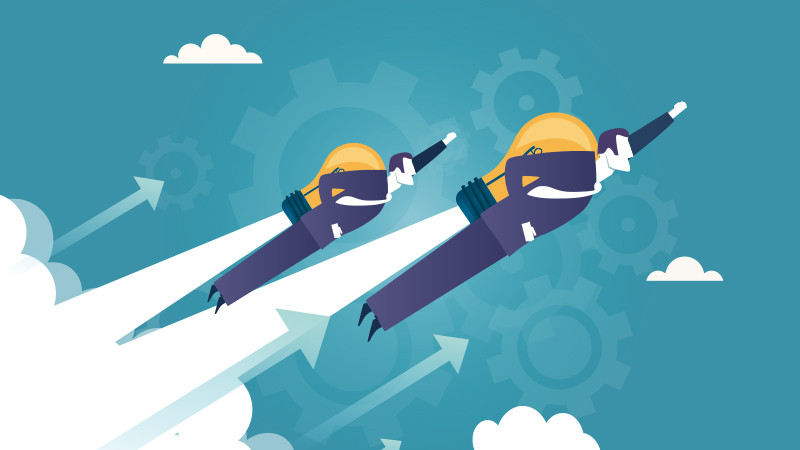 Online Teaching Tips
Review the list of online teaching tips, many of which have been shared by our own faculty.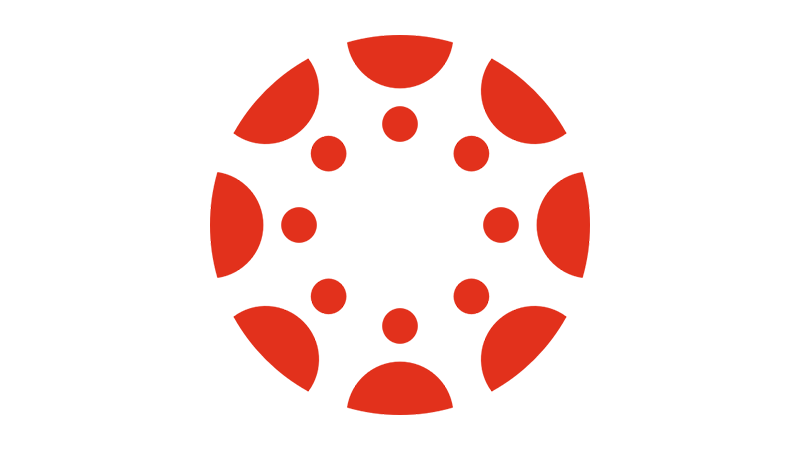 Canvas Best Practices: Faculty
Check out these tips for using Canvas in your online course.
---
Course Delivery & Management
Course Delivery & Management
Course delivery and management involves getting ready to teach online, strategies to teach online as well as working with the various technologies related to education at a distance.
Use the links below and to the left to read through and think about how you might use some these ideas, strategies or technologies in your own online courses!
---
Syllabus Template
Syllabus Template
The online and resident courses must adhere to the syllabus policies as outlined by University Faculty Senate policy 43-00.
Click on the following links to see specifics for required and optional topics for your syllabus.
PSU General Syllabus Policies
For the most recent list of required statement view the policy:
---
Course Information
Required
Course Number and Title
Semester
Instructor: (e.g. name, contact information office hours)
Instructor availability & communication (e.g. response times, how to email, Zoom information if applicable)
Teaching assistant information (if applicable)
Course overview
Course goals
Course topics
Prerequisites (if applicable)
Materials
Required
Textbooks and other materials for purchase (full citation including ISBN if applicable)
Free materials that are required for the course
Technology (free or paid) that is required for the course

Information on how to download, access or purchase the technology
Optional
Web materials links (e.g. online notes link, other external sites)
Technical Requirements
Optional (recommended)
Technical requirements for online courses on the Dept of Statistics website
Examity technical requirements (if applicable)
Student Expectations
Optional (recommended)
Participation (what is meant by 'participation' in your course, is it graded?)
Weekly cadence (what is the suggested weekly path through the lessons? (e.g. ...Monday: Read lesson notes and book, Tuesday: Start lab...))
Student responsibilities (what are they responsible for? reading all announcements? letting you know ahead of time of scheduling issues?)
Assessments
Required
Assessment plan

Assignments (what are the major categories? provide general overviews of each category)
Exams (how many?, which ones?, general overviews, are they proctored?)

Exam proctoring notice
Grading
Required
Grading scale
Assignment category weighting
Optional (recommended)
Late and missing submission policy
Additional Policies
Required
Disability accommodation statement
Counseling and psychological services statement
Educational equity/report bias
Academic integrity
Course copyright
Help resources
Optional (recommended)
Student responsibilities and conduct
Military personnel
Netiquette
Subject to change statement
Syllabus Template
Preview and download the accessible syllabus template in Microsoft Word.
---
Required Course Materials
Required Course Materials
---
Canvas Best Practices: Faculty
Canvas Best Practices: Faculty
---
Legend

| | |
| --- | --- |
| [1] | Link |
| ↥ | Has Tooltip/Popover |
| | Toggleable Visibility |