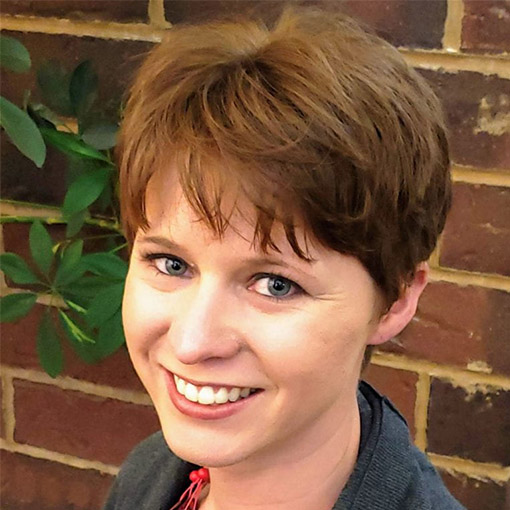 Stefanie
Austin
Address:
The 331 Building at Innovation Park, Suite 217
Office Phone:
(814)-863-9641
Stefanie
Austin
Online Courses
About
I am the HR Analytics Consultant at Penn State and I teach statistics courses both online and face-to-face, including STAT 200, STAT 250, STAT 462, and STAT 418.
Website
Education
M.S. Statistics and Operations Research, Penn State University, May 2014

B.S. Mathematics, Rowan University, May 2010
Selected Publications
Education
Zimmerman, W. and Austin, S.R. (accepted). Using Attitude and Anxieties to Predict End-of-course Outcomes in Online and Face-to-face Introductory Statistics Courses. Statistics Education Research Journal.
Statistics
Austin, S.R., Altman, N.S., & Dialsingh, I. (to be submitted). Controlling the False Discovery Rate when the Test Statistics are Discrete. Bioinformatics.
Dialsingh, I., Austin, S.R., & Altman, N.S. (2015). Estimating the proportion of true null hypotheses when the statistics are discrete. Bioinformatics, 31, 2303-2309.
Austin, S., Dialsingh, I., & Altman, N. (2014). Multiple Hypothesis Testing: A Review. Journal of the Indian Society of Agricultural Statistics, 68(2).
Research Interests
Statistics Education, Mathematical Modeling & Simulation, Data Visualization and Communication