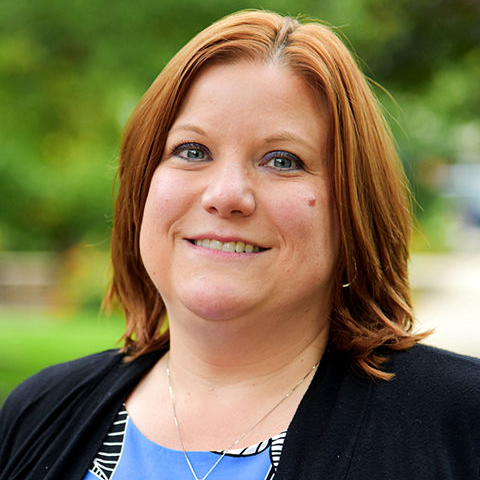 Andrea
Boito
Assistant Teaching Professor
Address:
115A Smith Building Altoona
Office Phone:
(814) 949-5109
Andrea
Boito
Online Courses
About
Andrea is an Assistant Teaching Professor of Mathematics and Statistics at Penn State Altoona.  Her primary interests are in Statistics and the history of Mathematics.  
She teaches primarily STAT 100, STAT 200, STAT 250, and MATH 36.  She also teaches STAT 200 online through World Campus. 
She holds a B.S. in Statistics from George Washington University, Washington, DC, and an M.S. in Applied Mathematics from Indiana University of Pennsylvania.
Andrea was presented the Altoona Campus Student Government Association Excellence in Classroom Teaching award in 2011 and the Grace D. Long Faculty Excellence Award in 2014.  
She is also an active company member of Happy Valley Improv in State College.