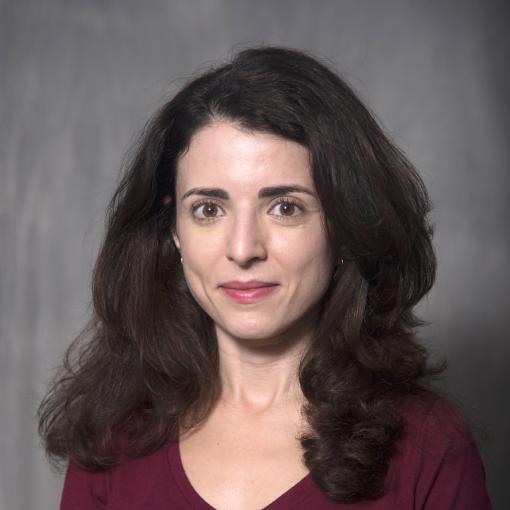 Armine
Bagyan
Associate Teaching Professor
Address:
316B Thomas Building
Office Phone:
(814) 863-3238
Armine
Bagyan
Online Courses
About
Armine Bagyan is an Associate Teaching Professor of Statistics at Penn State.
She received her Ph.D. in Statistics from Penn State University in 2015. She received her M.S. in Mathematics from Moscow State University.
Bagyan's research interests include limit theorems and dimension reduction. She serves as the Department Advisor for M.S. Minor in Statistics and as an undergraduate advisor.