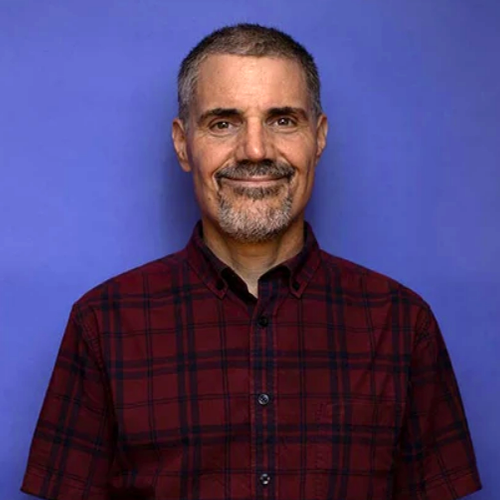 Eric
Nord
Address:
Greenville College
Eric
Nord
Online Courses
About
Ph.D. in Ecology, PSU, 2008 Broad research interests in ecology and agriculture.
From 1999 to 2002 I worked in Honduras, in Central America, with Mennonite Central Committee, a private voluntary organization. My work there was focused on protecting water supplies, assisting community water projects, and promoting sustainable agriculture in rural communities in the western area of the country. Three years was nearly long enough to begin to understand the context and identify some of the underlying problems.
Returning to the US in 2002, my partner Andrea and I spent a year teaching at Goshen College and concluded that teaching was a good fit for us. So we returned to Penn State in 2003, and I began my Ph.D. studies with Dr. Jonathan Lynch, in the Department of Horticulture. My research focused on understanding the role of the timing of life-history events in the adaptation of plants to low-phosphorus soils.
When I am not exploring the confluence of ecology and agriculture, I like to spend time with my family. I also enjoy reading, playing guitar, and working on home improvement projects. I am also inordinately fond of riding, repairing, buying, and selling bicycles.