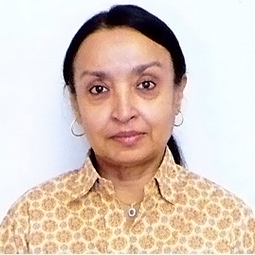 Indrani
Basak
Address:
108 Hawthorn Bldg Altoona
Office Phone:
(814) 949-5263
Indrani
Basak
Online Courses
About
Dr. Indrani Basak is a Professor of Statistics at Penn State Altoona.
Originally from India, she came to the United States in 1982 to pursue graduate study. She earned her Ph.D. in Statistics from the University of Pittsburgh in 1986 and then began teaching at Penn State Altoona.
Dr. Basak's research interests include Survival Analysis, Robust Methods, Pairwise Comparisons, and the Analytic Hierarchy Process.