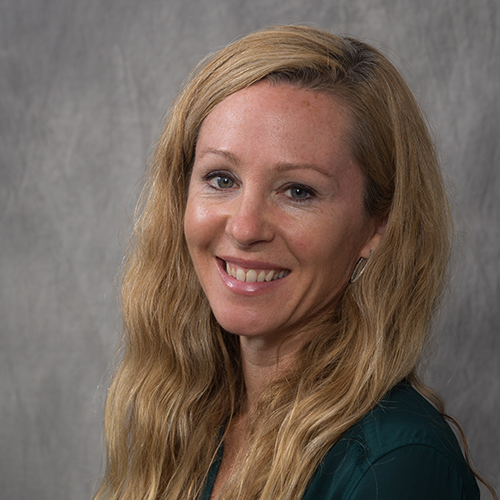 Michelle
Paret
Assistant Teaching Professor
Address:
316B Thomas Building
Office Phone:
(814) 863-3238
Michelle
Paret
Online Courses
About
Michelle Paret is an Assistant Teaching Professor of Statistics at Penn State.
Paret received her Master's in Applied Statistics from Penn State University in 2006, and her B.S. in Statistics in 2000, also from Penn State University.
Paret worked in the industry for 17 years, where she had the opportunity to train and provide statistical guidance to professionals - primarily engineers - with a focus on how to analyze data to solve problems and improve product quality.
The world-class organizations she traveled to include Motorola, Siemens, Pfizer, Lockheed Martin, Kohler, and General Motors, among many others.
In addition to her work in manufacturing, she also has experience in healthcare and marketing.
Paret joined the Statistics Department at Penn State in 2017.
Publications
Paret, M. Guinness, t-Tests, and Proving a Pint Tastes Better in Ireland, Quality Digest, May 2012.
 
Paret, M, and Sheehy, P, SPC: Being In Control, Quality Canada, June 2009.
 
Gess, J, and Paret, M, Reduce Inspection Costs with Acceptance Sampling, Asia Pacific Engineer, December 2008.
 
Paret, M, Determining if Your Measurement System is Adequate, Quality Magazine, March 2008.
 
Bower, K.M., and Touchton (Paret), M, Evaluating the Usefulness of Data Using Gage R&R, Asia Pacific Process Engineer, April 2001.