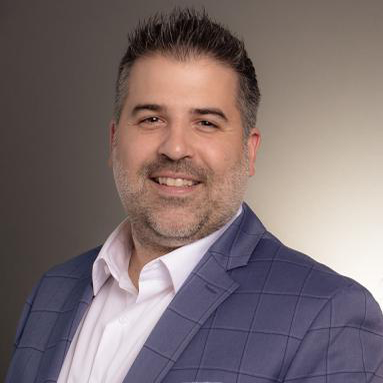 Ryan
Hassler
Office Phone:
(610) 396-6127
Ryan
Hassler
Online Courses
About
Dr. Ryan Hassler is a Teaching Professor of Mathematics at Penn State Berks. Ryan holds a BS in Mathematics Education from the Clarion University of Pennsylvania, an MS in Applied Statistics from Villanova University, and a Ph.D. in Mathematics and Science Education from Temple University.
In addition to teaching various levels of Statistics, Ryan works as a professional tutor in the PSU Berks Learning Center and teaches the peer-tutoring and Science Learning Assistants classes. In addition, he is the PSU Berks Engineering Ahead Coordinator and the Co-Director of the PSU Berks Center for STEAM Collaboration.
Ryan has been recently awarded both the 2018 and the 2021 PSU Berks First Year Advocate Award and the 2019 College of Engineering Campus Outreach Faculty Advocate award for his research involving the first-year experience of engineering students. He was presented with the 2020 Penn State Berks Outstanding Faculty Service Award and was also a Penn State Berks Outstanding Teaching Award Nominee in 2021. Ryan is the Principal Investigator for a $750,000 NSF S-STEM Grant entitled Leveraging Innovation and Optimizing Nurturing (LION) in STEM.
Ryan enjoys traveling and spending time with his 4 dogs in his spare time. He is passionate about distance learning because he sees the vast opportunities that online instruction provides to various types of students. It is his belief that someone is never too young or too old to learn and with the help of the PSU World Campus, nothing should come in the way of one's desire to further their education.